Welcome to St Andrew's Boreham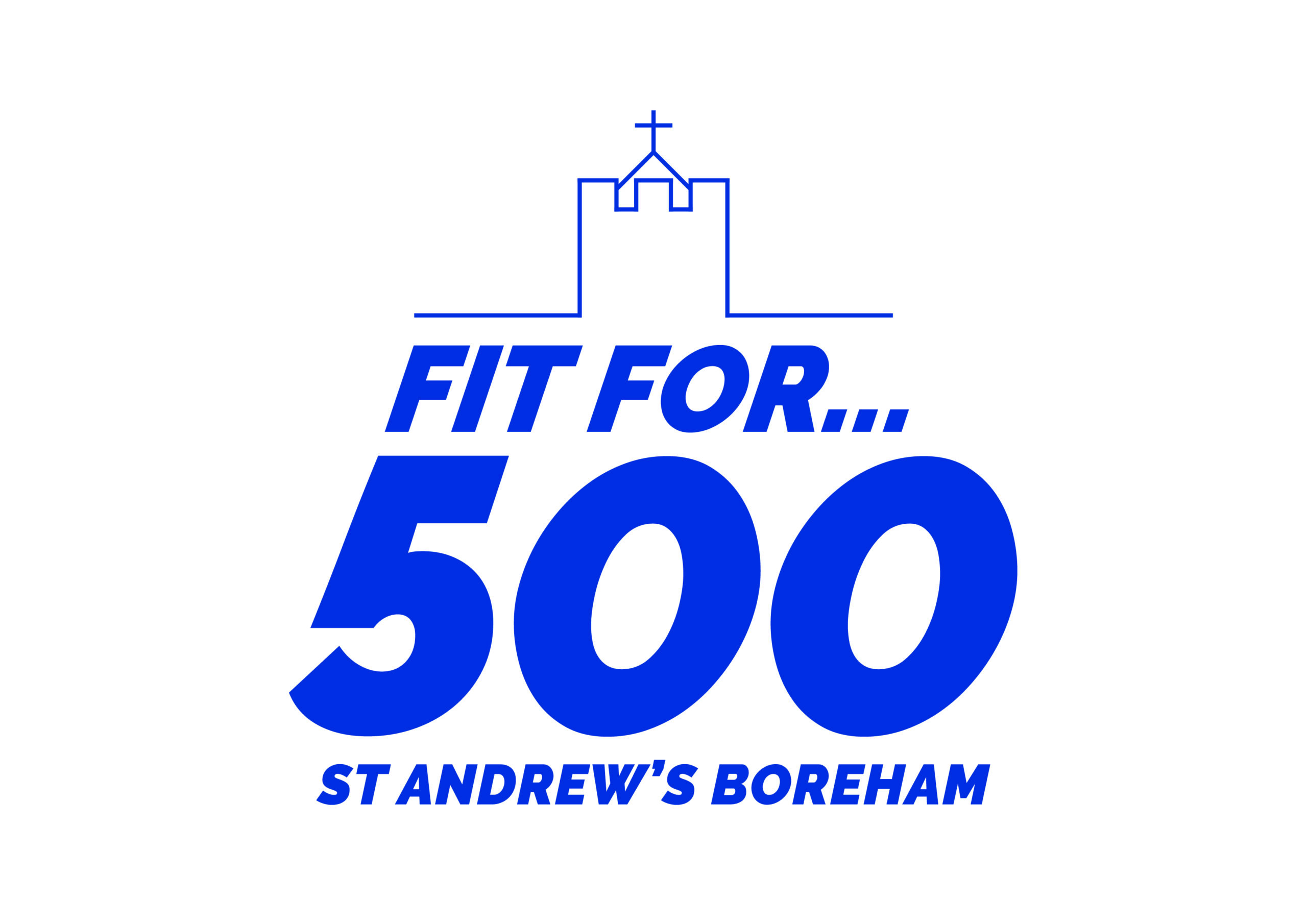 This church exists to witness to the presence of God in the community of Boreham.  It seeks to serve all who live here, as well as those who have any connection with the village.
So, if you live in Boreham, or want to find out more about our Parish, please explore our website.  It will give you information on all the activities that go on including our weekly Edward Bear club for pre-school children, Alpha courses, Services, special events but also information and links about getting married, baptisms and blessings.
Have a browse and if you want any further details click on the heading 'I want to…' and select 'Make Contact'
Information on weekly Services and Events can be found by clicking HERE